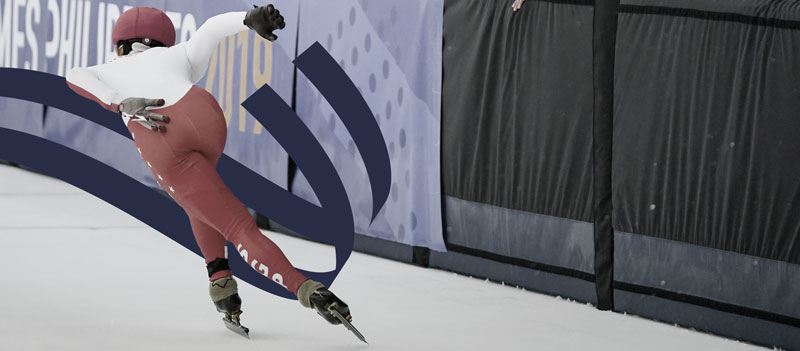 The Safe Sport Programme
The Safe Sport Programme comprises all the elements required to optimize the implementation of the Unified Code for sporting organisations that subscribe to the Safe Sport Programme ("Member Organisations").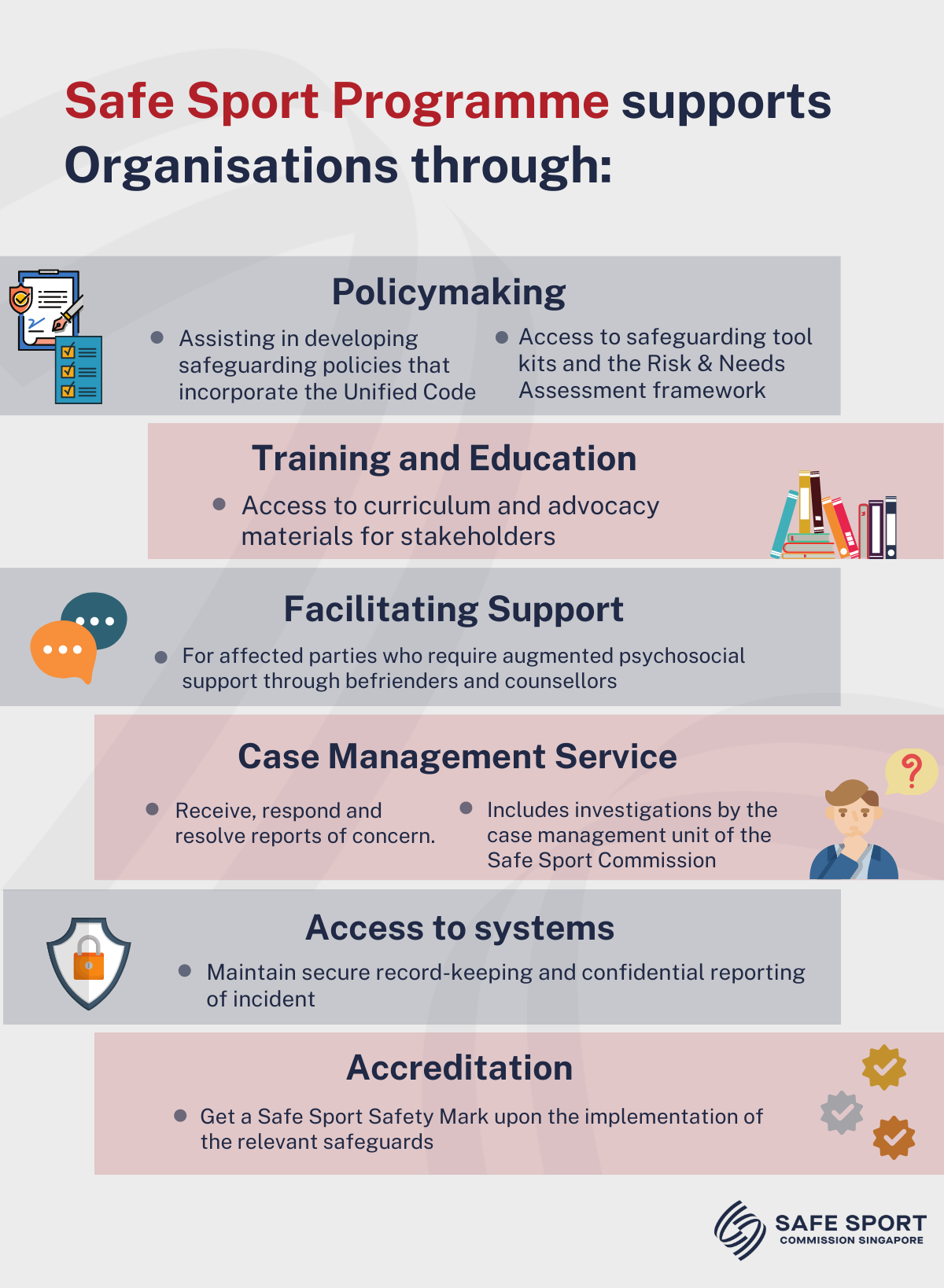 The Safe Sport Programme also prescribes:
Process and Procedures - clear guidelines on jurisdiction, confidentiality, assessment and investigation of reports of concern, a decision-making framework for the determination of severity and consequence(s) and hearing procedures which will ensure a consistent, fair and independent resolution process.
Measures – protective and/or rehabilitative interventions including education, contact limitations and re-integration programmes.
Sanctions – appropriate limitations, conditions, suspensions or denial of the privilege of participation as a consequence for engaging in Misconduct.