Singapore National Framework featured in IOC Course
The Safe Sport Commission have been invited by the course directors of the International Olympic Committee's ("IOC") Safeguarding Officer in Sport certificate course to present a lecture on the development and implementation of Singapore's national framework for safeguarding in sport, the Safe Sport Programme.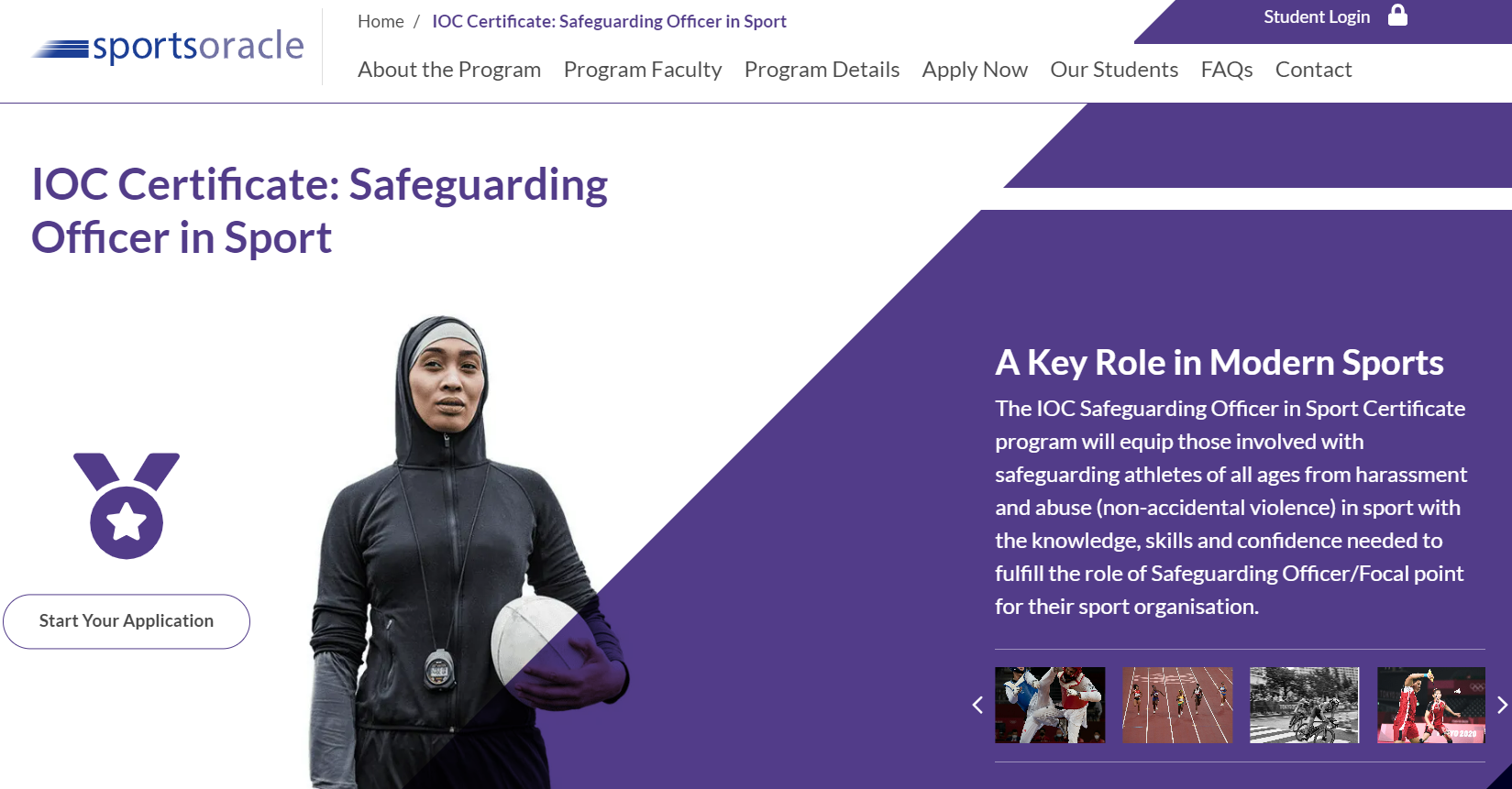 The first of its kind IOC course leading to certification was established in September 2021 to meet the need for a minimum standard of education or training for safeguarding officers in sport on an international level. The 7-month education course is developed by an International Advisory Board of experts, under three Programme Directors.
A half an hour lecture by the Safe Sport Commission has been included in Module 2 on Putting Safeguards in place; international human rights conventions, statutory and sport legal and policy frameworks.  In the lecture, the Commission outlines the premise behind the guiding principles of the framework – (H.E.A.R) Harmonization, Empowerment, Accessibility and Respect.
The Commission also explains how the nearly year-long community consultations in 2021 helped shape the design of the national framework including key stakeholder input on:
definitions of misconduct in the Safe Sport Unified Code
model of implementation
nomenclature use in case management
factors to consider in assessing seriousness of misconduct
features within the procedures in mitigating barriers to reporting
Find out more about the IOC's Safeguarding in Certificate Course in these spaces